Equipment Hire - PFD, Paddle or Dry Bag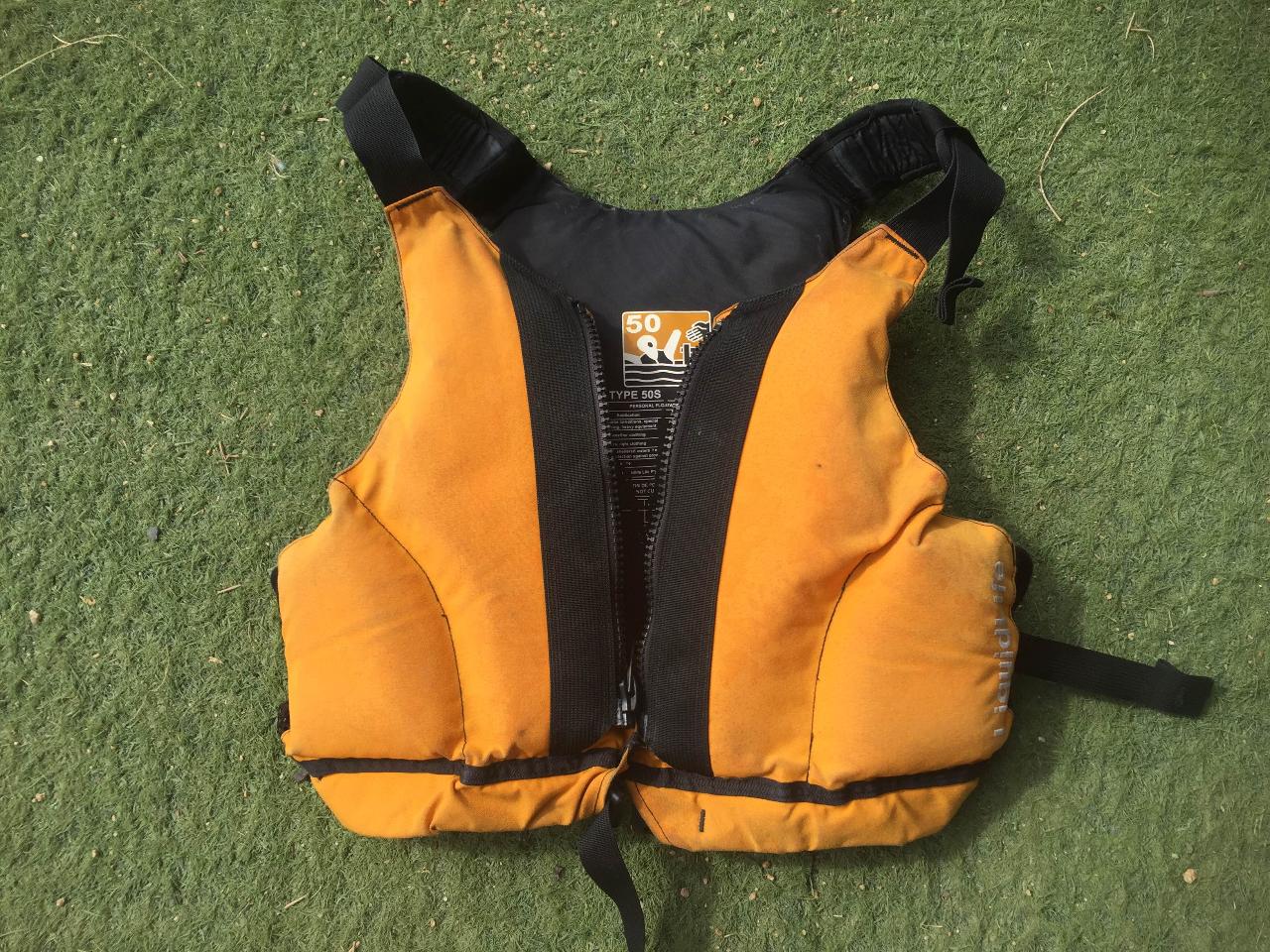 Dauer: 1 Tage (ca.)
Produkt-Code: PAQZ1Z
In NSW its now law to wear a proper fitting, approved PFD while kayaking on any waterway.
We can hire you

Please describe which item you would like in the special requirements section.

A credit card is required to hire any equipment, non return will result in replacement cost being charged to the Card.
Equipment avail for pickup only from Mossy Point.

Day hire is $10, overnight hire is $20 - we can hire for longer periods as required.