Half Day Sea Kayak Tour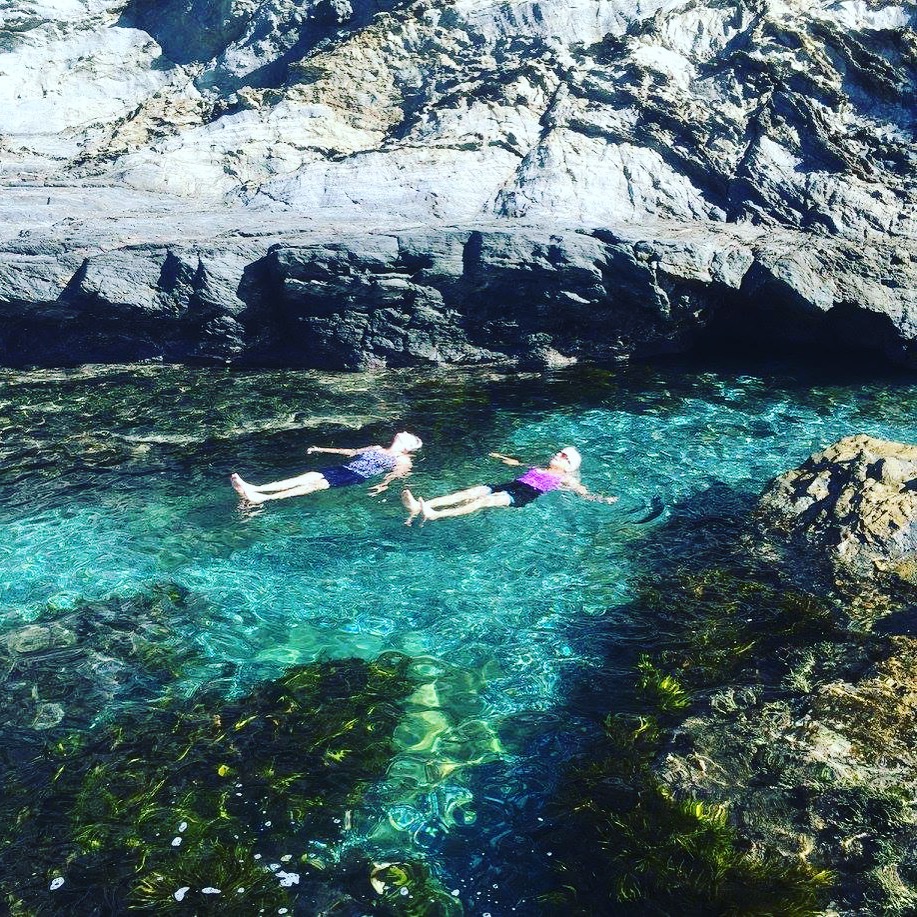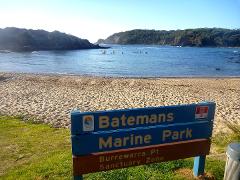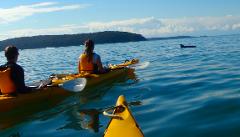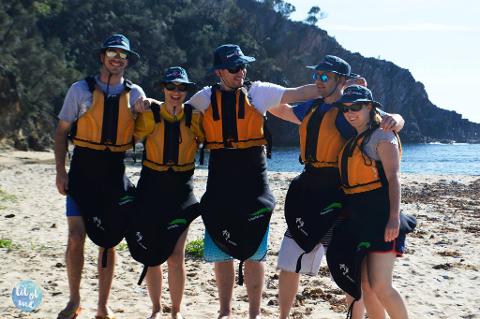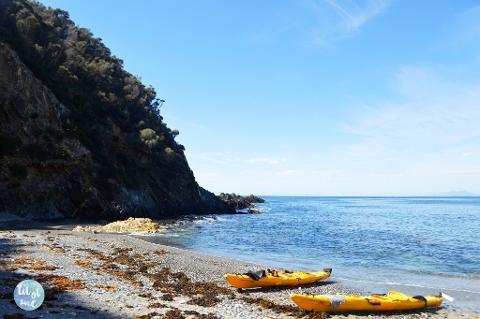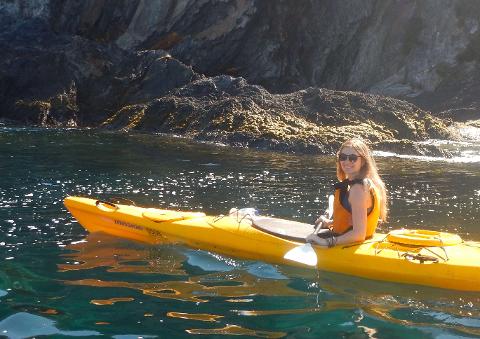 기간: 5 시 (대략)
상품 코드: P4BRZG
If you have never been in a sea kayak, then be prepared to be impressed, they are safe, comfortable and perfect for seeking out remote inaccessible areas.
These half day experiences make the most of capable craft to get to more remote and inaccessible locations along the coast to enjoy, explore and relax.
Every tour starts with instruction where you will learn the basics before travelling along the coast exploring cliffs, caves, islands, grottoes and stopping on pristine hidden beaches. This is a great tour for spotting migrating birds, schools of fish, seals and the chance of seeing whales during migration from August to November.
During these half day experiences only about half will be paddling, the rest of the time you will be soaking up the best the coast has to offer.
We like to departing in the morning and the tour is suitable for anyone who enjoys outdoors and mild exercise such as walking or bike riding.
The tour includes a great stop midway and makes a perfect half day out.
Make sure you bring:
Clothing suitable for paddling
Hat
Suncream
Towel
Footwear suitable for rock walking
Drinking Water
Change of clothes for the end!
Please note: this tour ordinarily requires a minimum of 4 participants to run. If you wish to book with less than 4 people, please
contact Region X
to discuss a your options. These may include a private tour, or joining another trip or activity.