Oyster Tasting Kayak Tour - Batemans Bay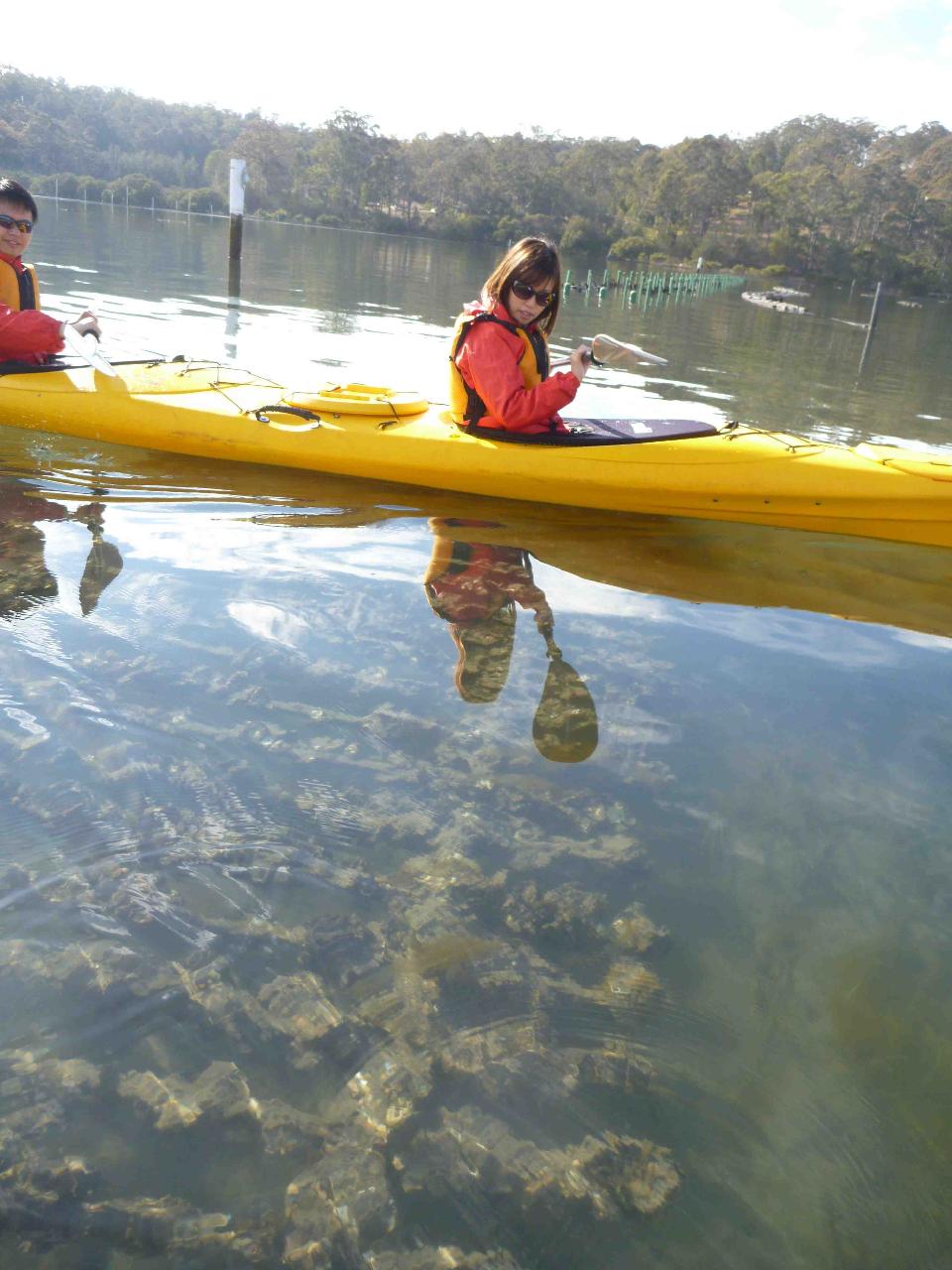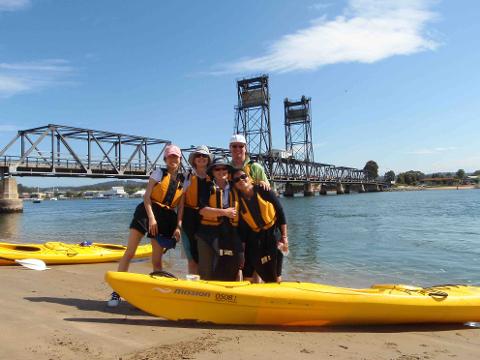 Duration: 2 Hours (approx.)
Product code: PLJ6HP
Winter Special - 1 goes FREE for Groups of 4 or More - Enter promo code WINTER
The magnificent Clyde River Estuary system is home to some of the most successful oyster farmers on the South Coast of NSW, paddle and taste the romance of the finest oysters from the purest Australian waters.
Learn about the local cultivation techniques, the science behind farming, oyster varieties and life as an oyster farmer from Jade, Greg and Enola from the Oyster Shed on Wray Street. Be treated, eating the freshest oysters you can, taken from the river that morning.
Following the tasting and talk, kayak through working oyster farms, between live racks brimming with product, past packing sheds all within easy floating distance of your starting location at the Batemans Bay bridge, all part of the Batemans Marine Park and Clyde River National Park.
This kayak tour starts with introduction of the equipment and paddle practice, prior to slipping onto the calm smooth waters of the Clyde river in your double sea kayak. In no time you will become part of the successful story that is oyster farming on the Clyde river, Batemans Bays largest estuary system.
Oysters are offered for sale on this experience. We can load as many dozen as you wish in your stable double sea kayak.
The Clyde estuary system has become part of a much larger story due to the success of the Australias Oyster Coast initiative. Read More Here.
By choosing this Ecotourism Experience you are making a conscious decision to reduce impact by promoting sustainable travel that benefits local communities, culture, and heritage and ultimately the environment. What is Ecotourism?
Please note: this tour ordinarily requires a minimum of 4 participants to run. If you wish to book with less than 4 people, please contact Region X to discuss a your options. These may include a private tour, or joining another trip or activity.